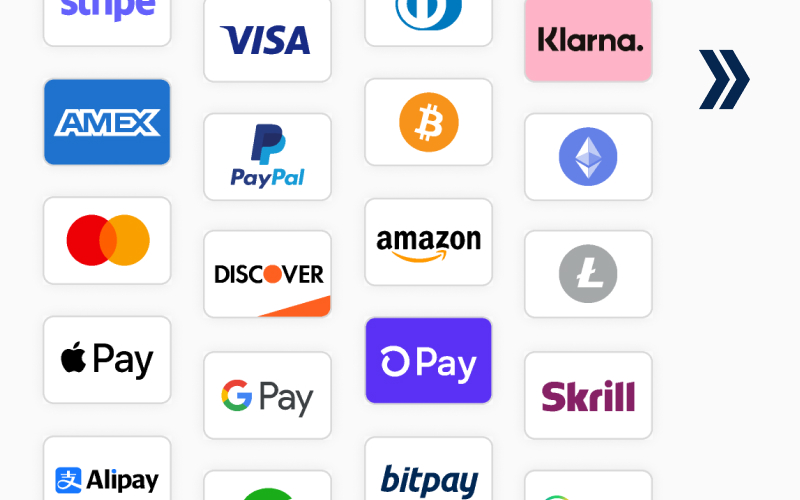 The gambling industry in Latin America (LATAM) is thriving, with a growing number of players seeking exciting gaming experiences. To cater to this market, it's essential for gambling operators to offer payment methods that are popular and widely used in the region. In this blog post, we'll explore X popular payments in LATAM that every gambling industry professional should consider integrating into their platform.
Local Payment Providers:
LATAM is a diverse region with unique payment preferences in each country. By partnering with local payment providers, you can offer payment methods that resonate with players in specific markets. For example, in Brazil, Boleto Bancário is a widely used payment method that allows players to make secure payments via bank transfers or cash vouchers. Similarly, in Mexico, Oxxo is a popular cash payment option. By integrating these local payment providers, you can provide a seamless and localized payment experience for your LATAM players.
E-wallets:
E-wallets have gained significant popularity worldwide, including in LATAM. Providers like Mercado Pago, PagSeguro, and PayPal have established a strong presence in the region. By incorporating these e-wallets into your gambling platform, you offer players a convenient and secure way to make deposits and withdrawals. E-wallets also provide an added layer of privacy and help players manage their funds effectively.
Prepaid Cards:
Prepaid cards are another popular payment method in LATAM, offering players a way to make online transactions without sharing their banking details. Providers like Astropay and Paysafecard offer prepaid cards that can be easily purchased and used for gambling transactions. Prepaid cards are especially beneficial for players who prefer to control their spending and limit their gambling activities.
Mobile Payments:
With the increasing penetration of smartphones in LATAM, mobile payments have become prevalent. Providers like MobilePay, Zuum, and Tigo Money offer mobile payment solutions that allow players to make secure and convenient transactions using their mobile devices. By integrating these mobile payment options, you cater to the mobile-first mindset of LATAM players and provide a seamless payment experience.
Cryptocurrency:
Cryptocurrency adoption is on the rise globally, and LATAM is no exception. Integrating popular cryptocurrencies like Bitcoin, Ethereum, and Litecoin into your gambling platform allows players to make anonymous and secure transactions. Cryptocurrencies also offer faster processing times and lower transaction fees, making them an attractive option for players in the region.
To succeed in the LATAM gambling market, it's crucial to offer payment methods that align with the preferences of players in the region. By integrating local payment providers, e-wallets, prepaid cards, mobile payments, and cryptocurrencies, you can provide a diverse range of payment options that cater to the needs of LATAM players. Remember, partnering with a reliable payment solution provider like Centrobill can simplify the integration process and ensure seamless transactions. Stay ahead of the competition by offering the popular payments in LATAM and providing an exceptional payment experience for your gambling audience.