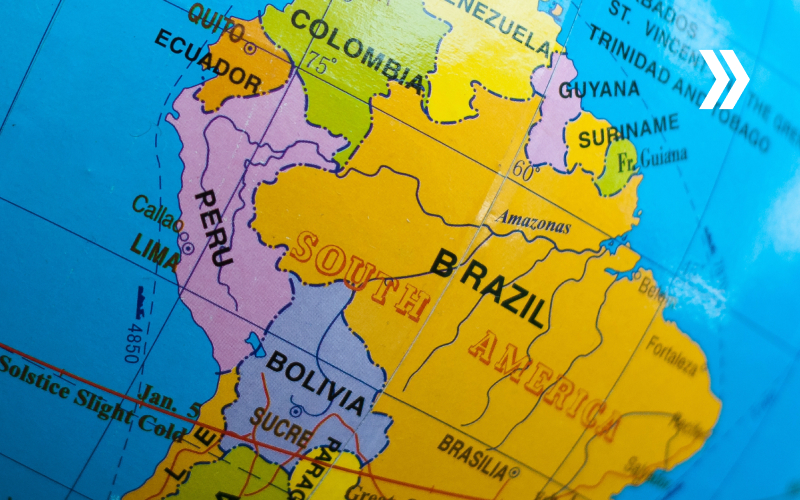 High-risk business merchants from around the world are eager to access the Brazilian market. Brazil represents one of the fastest-growing emerging markets as it is now the 6th largest economy in the world.
This country has a population of 191 million, including a young, web-savvy consumer base who enjoys making online purchases, playing on online casinos, consuming content, and more, making Brazil a great market to cater to for any business. With this being said, when expanding your business to Brazil, you will need a secure and reliable payment method.
1. Digital payments (credit cards and debit cards)
The increasing use of the internet, mobile penetration, and government initiatives are acting as catalysts that lead to exponential growth in the use of digital payment. In fact, in a recent study of Brazilian consumers carried out by Fiserv in 2021, the most preferred payment method in Brazil is digital payments using credit or debit cards. This is very convenient, not only for consumers but also for merchants as it is quick and easy to carry out, helping increase sales.
Being the most preferred payment method in Brazil, your business must offer a fast and secure payment processor for credit cards. For this, CentroBill is the perfect solution as it offers a seamless experience for your clients, accepting multi-currency payments in a global setting; making it fast, simple, and easy, not just for you but for your new market.
Moreover, with the disadvantages of digital payment including security and chargeback fees, it's optimal for your business to adopt a high-risk merchant account, also offered by CentroBill, to overcome these setbacks and offer your new market a smooth and easy payment gateway that adapts to your new market's needs.
2. Mobile payments (PIX)

Although Brazil is a late bloomer in terms of smartphone adoption, this country is now catching up at an incredible pace, with an average of almost 2 devices per person (around 200 million cell phones in total). Consequently, m-commerce is very much on the rise, representing 35% of all e-commerce purchases and 32% of its revenue. It should therefore come as no surprise that the second most preferred payment method in Brazil is PIX.
PIX is a system that allows fast money transfers over smartphones. It has become ubiquitous in the 11 months since it was launched by Brazil's central bank. All that's needed to send cash to someone is a simple key they've set up, such as an email address or phone number. Thanks to our Brazilian partners, Centrobill also offers PIX for your business, making it the best solution for businesses looking to expand to Brazil.
3. Digital Wallets (PayPal and MercadoPago)

The third most preferred payment method in Brazil is digital wallets. The popularity of digital wallets is increasing, mostly due to the benefits offered by them, such as convenience, security, and simplicity to pay because the customer data is already tied to the digital wallet.
A digital wallet (or e-wallet) is a software-based system that securely stores users' payment information and passwords for numerous payment methods and websites. By using a digital wallet, users can complete purchases easily and quickly with near-field communications technology. Both PayPal and MercadoPago allow users to store, or add money to their 'virtual wallet'.
4. Vouchers (Boleto Bancário)

Fourth on the list is "Boleto Bancário", simply referred to as Boleto (literally meaning 'ticket'), as it represents about 15% of all payments in Brazil. This is a payment method regulated by the Brazilian Federation of Banks and can be paid at ATMs, any bank or post office, one of the more than 250k Lottery Agent stores, supermarkets, and via a mobile app. Once it has expired it can only be paid at the issuer bank facilities.
Because Boleto payments cannot be disputed or reversed by the consumer, it is a low-risk payment option. Solutions like Boleto are very common across LATAM, but the Brazilian Boleto has the advantage that it can be paid at any bank, not just the issuer bank.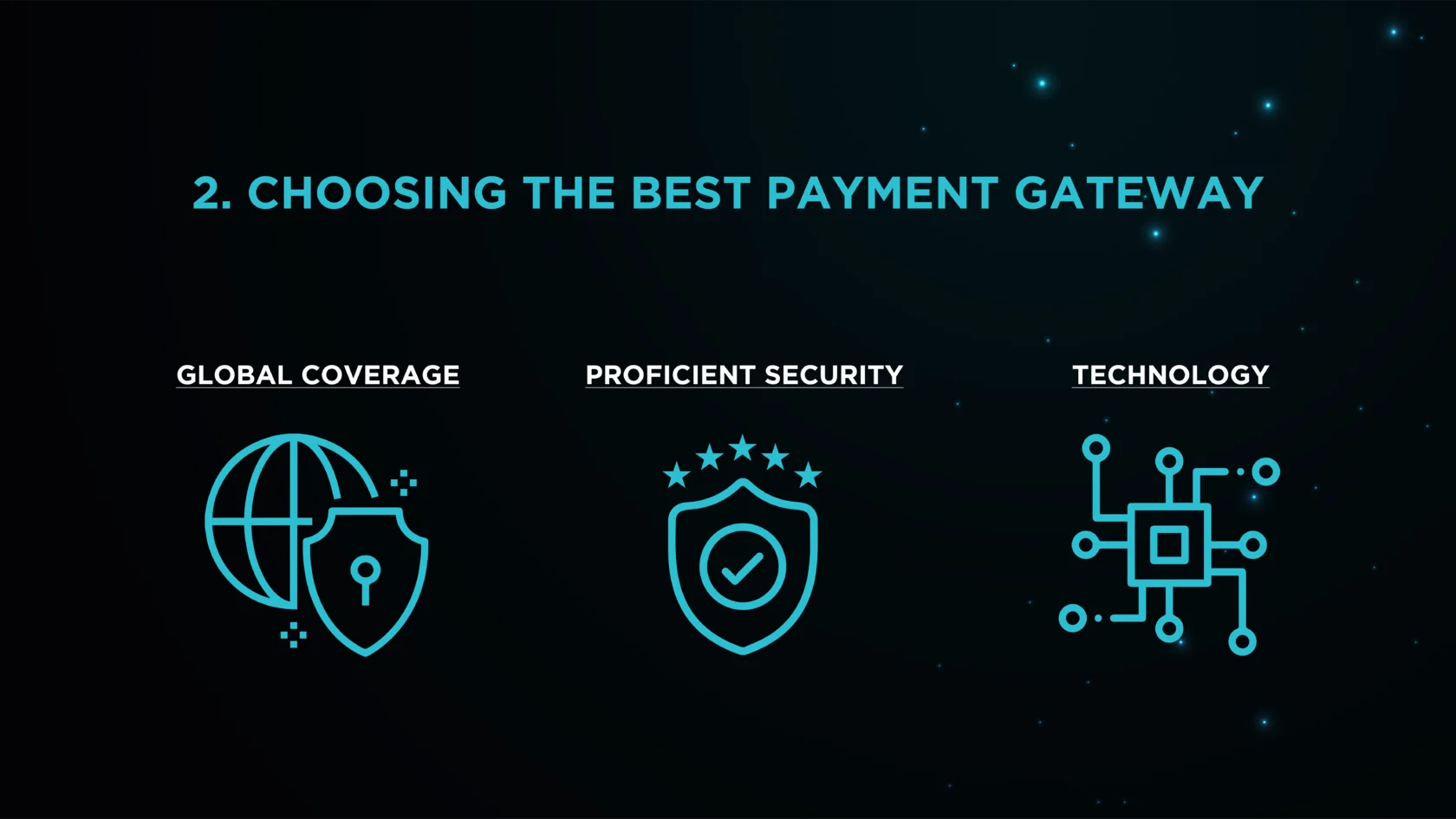 Choosing the best payment gateway
With the previously stated, the best payment gateway for your high-risk business is
CentroBill
. CentroBill offers you a customized solution for your ideal payment gateway according to your unique business model.We offer global coverage so you can grow your business performance by accepting transactions in multiple currencies, including crypto, and reaching clients from all over the world, allowing you to access larger markets.
Centrobill
additionally incorporates proficient security as it follows strict security rules, provides a set of anti-fraud tools that will keep your business away from fraudsters, and offers a strong chargeback prevention system, as well as a multilayered approach to security.
In terms of technology, Centrobill offers a flexible API, allowing you to have full control over the setup and payment process, as well as tokenization, responsive mobile-optimized payment e-forms, and plugins for open source and commercial CMS. This high level of technology contributes to a smooth payment gateway with an ideal UX that, hence, boosts sales for your business.
Supplementally, Centrobill stands out for its customer service as we are committed to providing you with convenient, progressive, and effective processing tools, services, and solutions. We will work hard to create a customized and high-performing payment gateway that will work best for your business and its new ventures, whether in Brazil or any other country in the world.
We excel in providing high-risk businesses with convenient, efficient, and effective billing models. Some of these businesses include online gaming, adult entertainment, online casinos, high-risk e-commerces, and more.
Conclusion
When expanding your business to Brazil, you must take into account their most preferred payment method and find the best payment gateway that will cater to your specific business model and objectives. With Centrobill you will have the perfect solution for your new business venture. Therefore, avoid any headaches and contact us today so we can show you how we can help your business thrive in Brazil.